Are you an international student and would you like to work as a careibu? But you don't speak Dutch? You're welcome!
Connect to locals and help each other.
Non-Dutch speaking students can also join the careibu community. Help someone from your neighbourhood and feel even more at home in your new student city! Via Careibu you can get started as a babysitter, cleaning help or buddy of a senior. As a part-time job or as volunteer work: it's up to you.
At Careibu we believe in reciprocity: You help someone with practical things and offering 'gezelligheid'. The customer helps you by offering you a side job or volunteer position and maybe teaching you some Dutch or something else!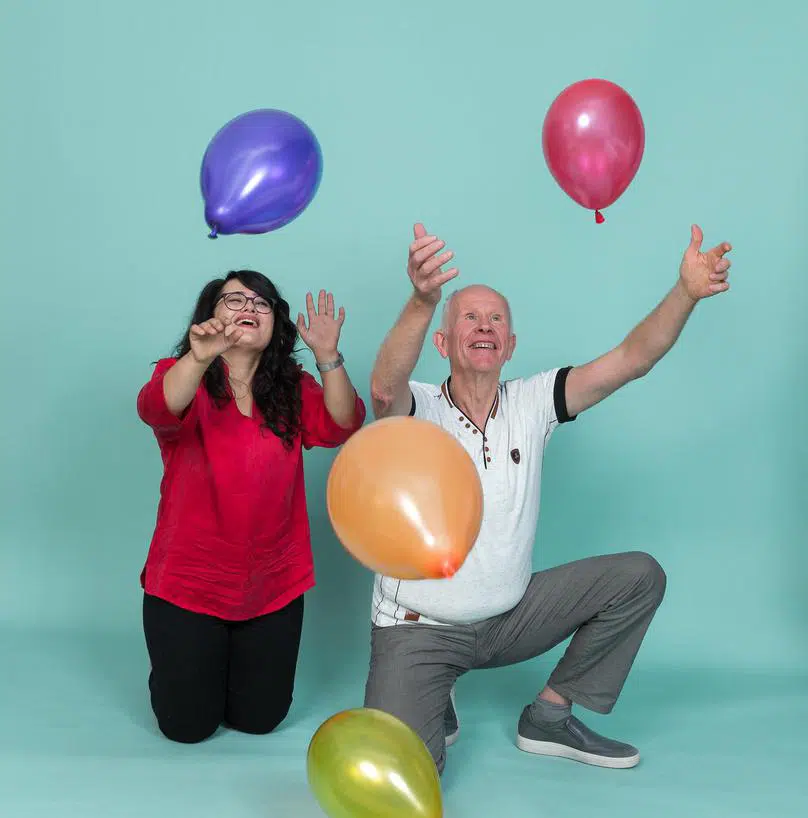 Seniors, families, singles…
Everyone could use a little extra help sometimes. All kinds of help questions come in from our community that you can fulfill as a careibu. Become a member for free and immediately see who is looking for help in your area!
Through our search system you can easily find requests in your neighbourhood where the customer (also) speaks a language other than Dutch.
All other content on our website is in Dutch. We advise you to use Google Chrome because this browser can easily translate websites.
Student heroes who preceded you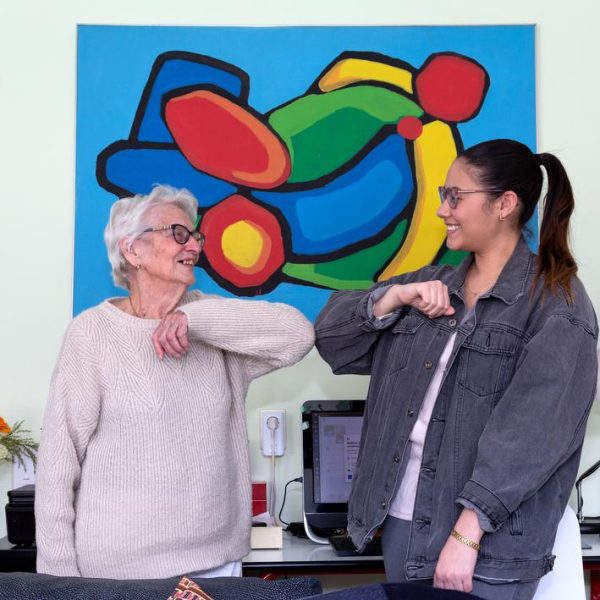 "We learn from each other and can always count on each other."​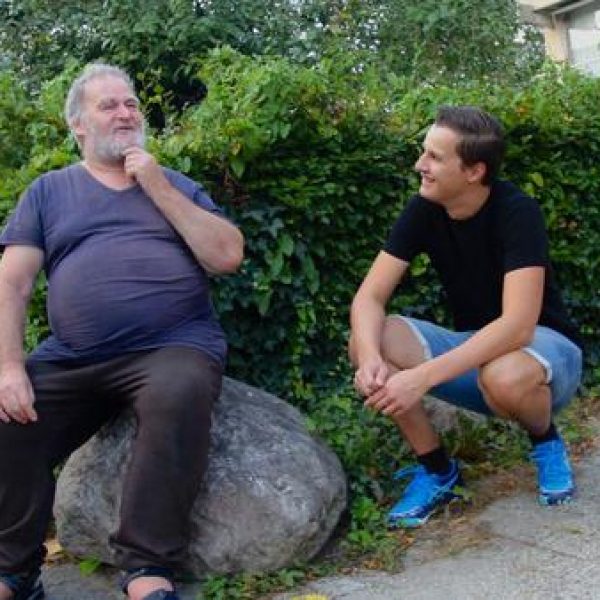 "Thanks to my encouragement, Ad is going back to the gym."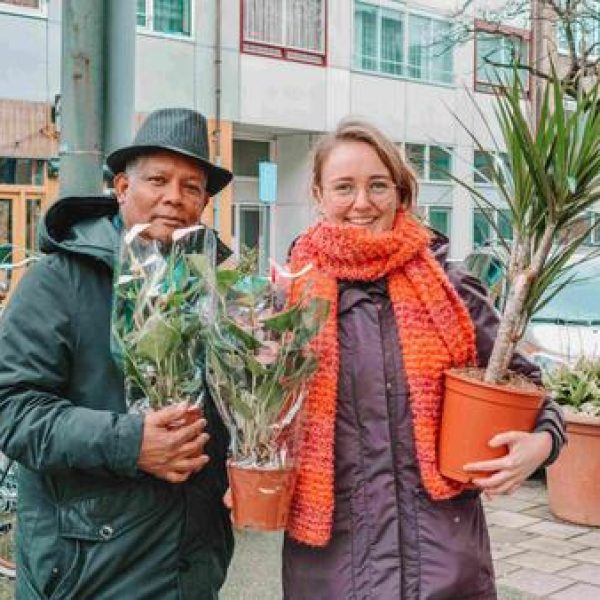 "We like the same things: music, salsa and traveling."